Navigation
Home
Product Catalog
Contact
About Us
Services
Shipping & Returns
Low Price Guarantee
Product Categories
Breastpumps
Breastpump Accessories and Parts
Feeding devices
Nursing Accessories
Rentals
Breastfeeding Help
Breastfeeding Help On
Help for Flat or Inverted Nipples!!
Help for Nursing Moms
Breastfeeding Info
Why is Breastfeeding So Important?
101 Benefits of Breastfeeding
What do the Scriptures Say About Breastfeeding?
Breastfeeding: It's Every Woman's Right
Mothering From The Heart
Promote Your Page Too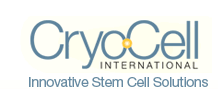 Order Medela Double Pumping Kit for the Lactina or Advanced Pump in Style Breastpump (Model prior to 2008)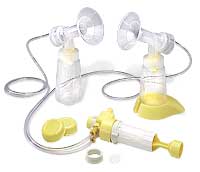 A comfortable and convenient personal accessory kit for your Advanced Pump in Style or the Lactina Rental breastpump. Includes 2 Collection Containers, 2 PersonalFit standard size Breastshields, 2 Yellow Valves and Membranes, 2 Tubing, 2 Lids, one Container Stand, a Piston and Cylinder for manual pumping, and a breastfeeding information guide. Breastpump NOT included. Breastpump kits are personal care items. For hygienic reasons, they can't be returned once opened. If this is accidentally ordered for the Original Pump in Style breastpump, the tubing can be made to fit by cutting the yellow ends off the tubing.
$45.00
*Paypal accepts check payment but the products will not be shipped until the check has cleared the bank.