Navigation
Home
Product Catalog
Contact
About Us
Services
Shipping & Returns
Low Price Guarantee
Product Categories
Breastpumps
Breastpump Accessories and Parts
Feeding devices
Nursing Accessories
Rentals
Breastfeeding Help
Breastfeeding Help On
Help for Flat or Inverted Nipples!!
Help for Nursing Moms
Breastfeeding Info
Why is Breastfeeding So Important?
101 Benefits of Breastfeeding
What do the Scriptures Say About Breastfeeding?
Breastfeeding: It's Every Woman's Right
Mothering From The Heart
Promote Your Page Too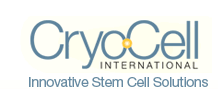 Bosom Baby Nursing Pillow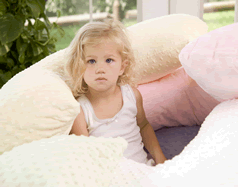 Continue to scroll down for more colors and patters of the Bosom Baby Nursing Pillows!
$53.00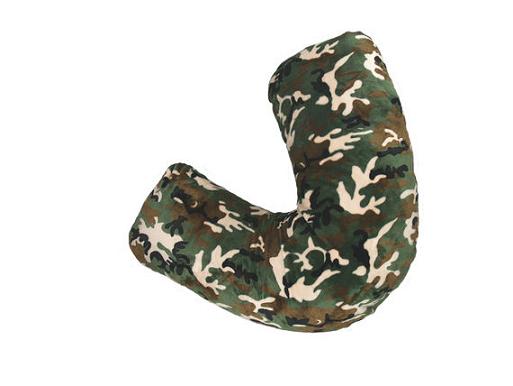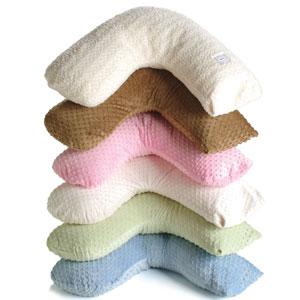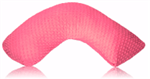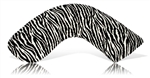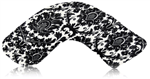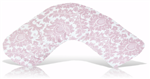 Don't be mistaken to believe all nursing pillows are the same!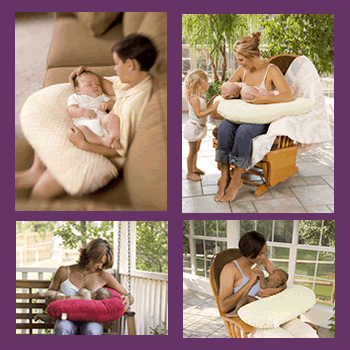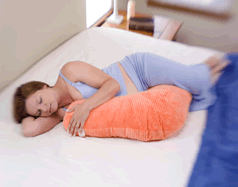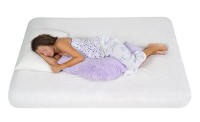 Use during your Pregnancy for comfort!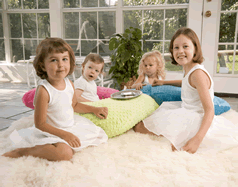 Children Love Them!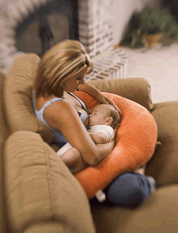 Breastfeeding TWINS/ Fits women of any size

This is the Cadillac of Breastfeeding Pillows!

With the V shape, it provides for easier positioning in the clutch/football and cradle hold and it is not binding to the abdomen.

The incredible softness of the pillow and luscious feel of the fabrics makes this my favorite of all nursing pillows.

Provides proper positioning for successful breast feeding for most babies
Relieves stress & tension through arm, shoulder & neck when holding baby
Large enough to accommodate twins
Designed to provide support for baby while leaving Mother's hands free to facilitate proper latching
Makes it easy for Dad and Grandmother to hold the baby comfortably
Most made with 100% cotton liners
Constructed from a special blend of fillers to reduce lumps and resist loss of shape when washed
Features a removable, washable pillowcase in your choice of available designer prints
The colors are so beautiful....the flannel is soft to the touch, but the Velour pillows have the most luxurious feel.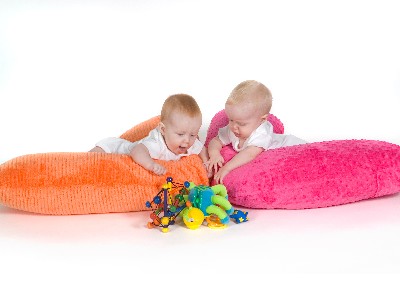 Questions?
Marsha@MotheringfromtheHeart.com


Prices on all products are as low as possible and also will include help from a trained professional. Personal emails or phone calls will always be handled by a professional lactation consultant when items are purchased with Mothering From The Heart.
Returns
All items sold with MFTH are personal care items, so if opened or used, they cannot be returned, only items in resalable condition can be returned and no returns after 30 days. Returns subject to a 10 % restocking fee plus actual shipping charges. Please contact Mothering From The Heart before sending any returns for approval.

Warranty

Contact the manufacturer directly for defective products. Breastpumps are covered by the manufacturers warranty and they will vary according to which product is purchased. Any defective products also need to be reported to us!

For questions, contact Marsha Bearden at marsha@motheringfromtheheart.com

Alternative Order Methods
Mail Order Form Click Here
Call Your Order In - We do take credit card orders by phone. MC, Visa, or Discovery Cards Accepted. Call your order (256) 557-5144