Navigation
Home
Product Catalog
Contact
About Us
Services
Shipping & Returns
Low Price Guarantee
Product Categories
Breastpumps
Breastpump Accessories and Parts
Feeding devices
Nursing Accessories
Rentals
Breastfeeding Help
Breastfeeding Help On
Help for Flat or Inverted Nipples!!
Help for Nursing Moms
Breastfeeding Info
Why is Breastfeeding So Important?
101 Benefits of Breastfeeding
What do the Scriptures Say About Breastfeeding?
Breastfeeding: It's Every Woman's Right
Mothering From The Heart
Promote Your Page Too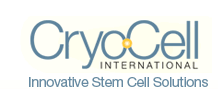 Cleft Lip/Palate Booklet- "Give Us a Little Time"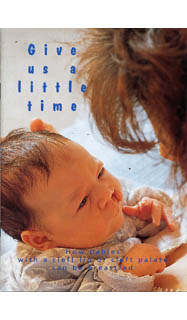 Softcover Information booklet by Christa Herzog-Isler, IBCLC and Klaus Honigmann,MD.
31 pages

How babies with a cleft lip or cleft palate can be breastfed.

Includes: Benefits of breastfeeding, Forms and Causes of Cleft and Cleft Palate, Bonding after birth, How to Breastfeed with a Palatal Obturator, Feeding alternatives, Increasing Milk supply, The first Days at home, Surgery- A changed Face, Prevention in future siblings, and Useful resources