Navigation
Home
Product Catalog
Contact
About Us
Services
Shipping & Returns
Low Price Guarantee
Product Categories
Breastpumps
Breastpump Accessories and Parts
Feeding devices
Nursing Accessories
Rentals
Breastfeeding Help
Breastfeeding Help On
Help for Flat or Inverted Nipples!!
Help for Nursing Moms
Breastfeeding Info
Why is Breastfeeding So Important?
101 Benefits of Breastfeeding
What do the Scriptures Say About Breastfeeding?
Breastfeeding: It's Every Woman's Right
Mothering From The Heart
Promote Your Page Too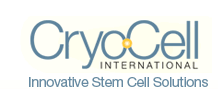 Order Nipple Ointment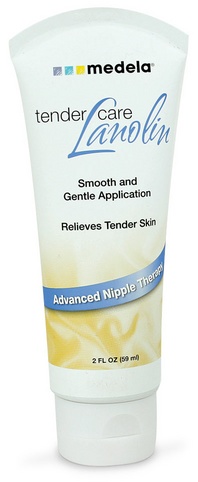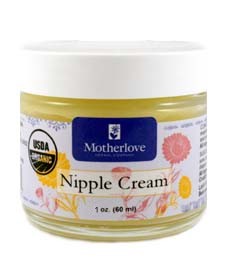 A special blended Lanolin uses a unique combination of ingredients that makes the application very easy in order to sooth and provide relief to sore and tender nipples.
Preferred by moms over other lanolin - it's everything you want in a lanolin, only better.
No need to remove before nursing modified Lanolin creates a moisture barrier that allows skin to hydrate from within -----a critical step in soothing and helping to ease nipple soreness.

No Mess application- developed to glide on smoothly and gently

Soothing relief for dry, cracked nipples
$0.50 to $9.99