Navigation
Home
Product Catalog
Contact
About Us
Services
Shipping & Returns
Low Price Guarantee
Product Categories
Breastpumps
Breastpump Accessories and Parts
Feeding devices
Nursing Accessories
Rentals
Breastfeeding Help
Breastfeeding Help On
Help for Flat or Inverted Nipples!!
Help for Nursing Moms
Breastfeeding Info
Why is Breastfeeding So Important?
101 Benefits of Breastfeeding
What do the Scriptures Say About Breastfeeding?
Breastfeeding: It's Every Woman's Right
Mothering From The Heart
Promote Your Page Too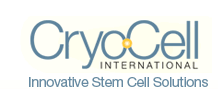 Order Avent Isis Breastpump with One reusable 4 oz. bottle
New One-piece Body design for easier assembly and cleaning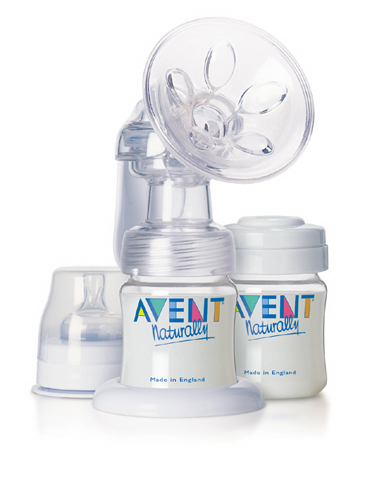 Clinically proven Fast and Efficient
The Avent Isis Breastpump is the absolute best manual breastpump on the market! This manual pump is quiet, requires no power source; A perfect pump for traveling. The Avent Isis™ Breast Pump stimulates let-down gently with soft "petals" that massage the breast while the silicone diaphragm draws a consistent milk flow. The result is a pump that works naturally to provide efficiency--giving you the flexibility to continue breastfeeding your baby. In fact, a clinical study demonstrated the Isis Breast Pump to be just as effective as a hospital grade electric pump. In the same study, mothers rated the Isis Breast Pump as more comfortable and pleasant to use. Since it requires no electricity, the Isis Breast Pump is portable and quiet enough to use discreetly.

$45.00
$39.99
When paying using paypal, please provide a phone number in the comments section, so if I have a question about your order, it can be shipped without delay.
See Avent Milk Savers!

*Paypal accepts check payment but the products will not be shipped until the check has cleared the bank.

Questions? Contact Mothering From The Heart...
Marsha@MotheringfromtheHeart.com


Prices on all products are as low as possible and also will include help from a trained professional. Personal emails or phone calls will always be handled by a professional lactation consultant when items are purchased with Mothering From The Heart.
Returns
All items sold with MFTH are personal care items, so if opened or used, they cannot be returned, only items in resellable condition can be returned and no returns after 30 days. Returns subject to a 10 % restocking fee plus actual shipping charges. Please contact Mothering From The Heart before sending any returns for approval.
Warranty
Contact the manufacturer directly for defective products. Breastpumps are covered by the manufacturers warranty and they will vary according to which product is purchased. Any defective products also need to be reported to us!

For questions, contact Marsha Bearden at marsha@motheringfromtheheart.com

Alternative Order Methods
Mail Order Form Click Here
Call Your Order In - We do take credit card orders by phone. MC, Visa, or Discovery Cards Accepted. Call your order (256) 557-5144