Navigation
Home
Product Catalog
Contact
About Us
Services
Shipping & Returns
Low Price Guarantee
Product Categories
Breastpumps
Breastpump Accessories and Parts
Feeding devices
Nursing Accessories
Rentals
Breastfeeding Help
Breastfeeding Help On
Help for Flat or Inverted Nipples!!
Help for Nursing Moms
Breastfeeding Info
Why is Breastfeeding So Important?
101 Benefits of Breastfeeding
What do the Scriptures Say About Breastfeeding?
Breastfeeding: It's Every Woman's Right
Mothering From The Heart
Promote Your Page Too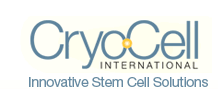 Order Ameda Purely Yours Breastpump With Backpack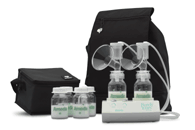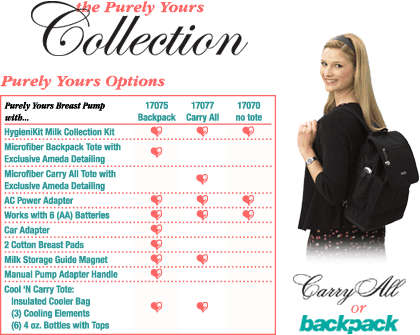 A great double electric breastpump for working moms that weighs only a pound. The kit's silicone diaphragm acts as an impenetrable barrier preventing viruses, smoke and airborne particles from coming into contact with collected breastmilk.

Features:

Speed and vacuum control for motherís comfort.
Single or time-saving double pumping
Quiet operation/Autocycle simulates babyís nursing pattern automatically
Double pumping accessory kit
Purity of milk due to silicone diaphragm.
3 power sources available- includes AC adapter/ Also works with AA batteries
Vehicle power adapter
Cool íN Carry Tote with (3) cooling elements and (6) 4-ounce bottles with tops
Retail price: $299.00
Our price: $223.99
When paying using paypal, please provide a phone number in the comments section, so if I have a question about your order, it can be shipped quicker.
*Paypal accepts check payment but the products will not be shipped until the check has cleared the bank.
Questions? Contact Mothering From The Heart...
Marsha@MotheringfromtheHeart.com


Prices on all products are as low as possible and also will include help from a trained professional. Personal emails or phone calls will always be handled by a professional lactation consultant when items are purchased with Mothering From The Heart.
For questions, contact Marsha Bearden at marsha@motheringfromtheheart.com.

Alternative Order Methods
Mail Order Form Click Here
Call Your Order In - We do take credit card orders by phone. MC, Visa, or Discovery Cards Accepted. Call your order (256) 557-5144